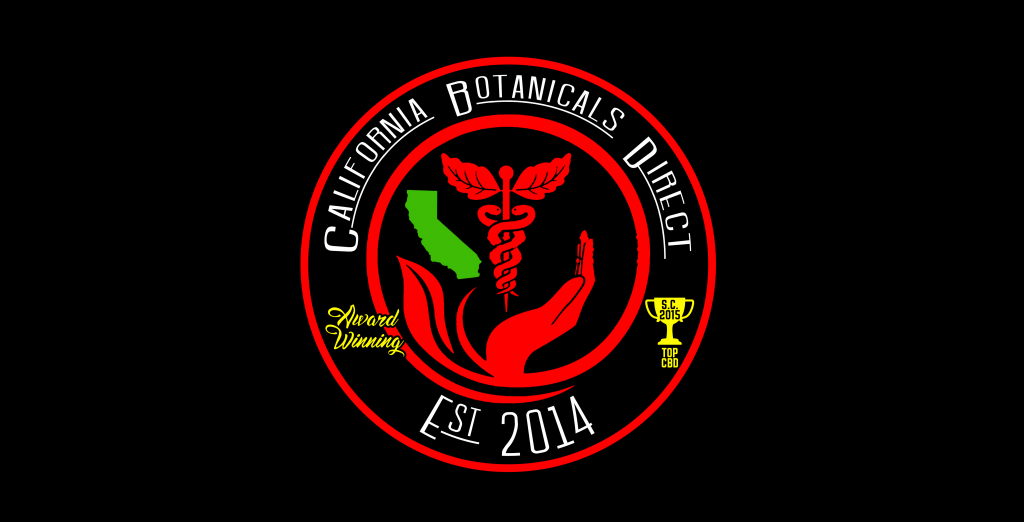 California Botanicals Direct is a company that believes in the Power of Hemp! We believe in Small Batch Technology. After Years of research and formulating many different compounds We formed California Botanicals Direct  to be the conduit of CBD Rich Hemp products. We have several in house Brands, as well as several other brands that we think are good products. We teamed up with several all organic Hemp Farms to get The Hemp and Process it into  many forms and put to market. EVERY PRODUCT SOLD BY CALIFORNIA BOTANICALS DIRECT COME WITH LABORATORY TEST RESULTS and all test results are posted on the website before the product is offered for sale. All items Stay within the federal guidelines for hemp. 
CBD is one of 60 chemicals known as cannabinoids that are specific to Hemp plants. The CBD that we use in our tinctures is made from industrial hemp, a non-psychoactive derivative of cannabis that contains insignificant traces of THC. Industrial hemp products are legal nationwide and contain less than 0.3% THC.
Top quality CBD oil - I've tried a lot of CBD products in the united states and this oil is easily the most consistent with high quality.

The CBD lip balms worked great and kept my lips nice and healthy. The weather makes my lips cracked but it looks like I've finally found a solution!
I just want to say that it's been a pleasure using your CBD products Pete. I'm so glad I found your company.


I absolutely love the CBD bath bombs. Such an amazing way to relax in the tub after a long day on my feet at work.